The Mercer Club is an e-commerce company that rents high end streetwear and luxury clothing at an affordable price. Consumers are able to choose from their favorite brands, select the dates they would like to have the item(s) for, and receive them in time to attend that special event.
Role: 
UX/UI Designer
Project Goal:
Redesign and update the website to better communicate the overall business
                                model for The Mercer Club. This included improving page layouts, UI
                                elements, presentation of information, and communication of the brand
                                message in a way that is easy to understand for users.
Usability Test and User Interview
I created a discussion guide to better align with the goals and motivations for consumers. The discussion guide focused on: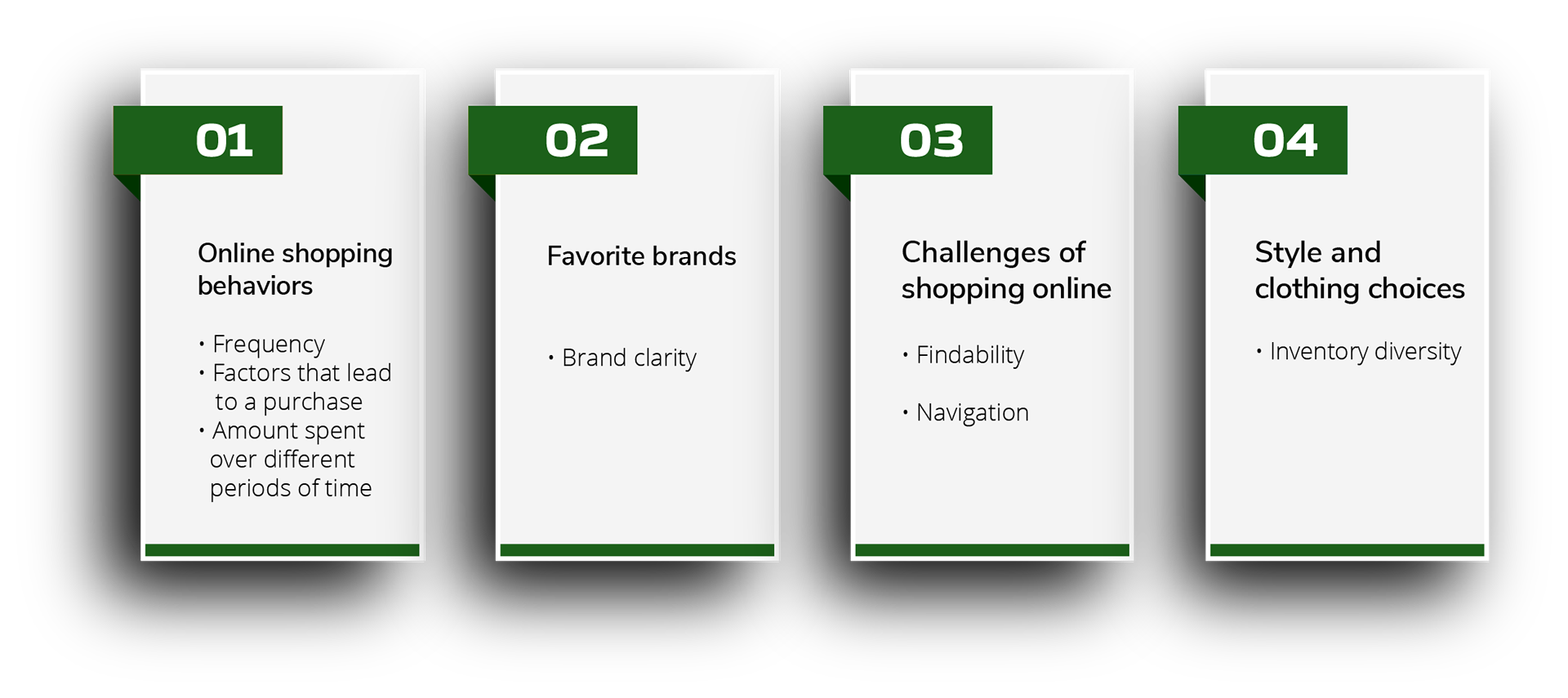 This led into a usability test on the then current version of the website. The tasks for the test revolved around: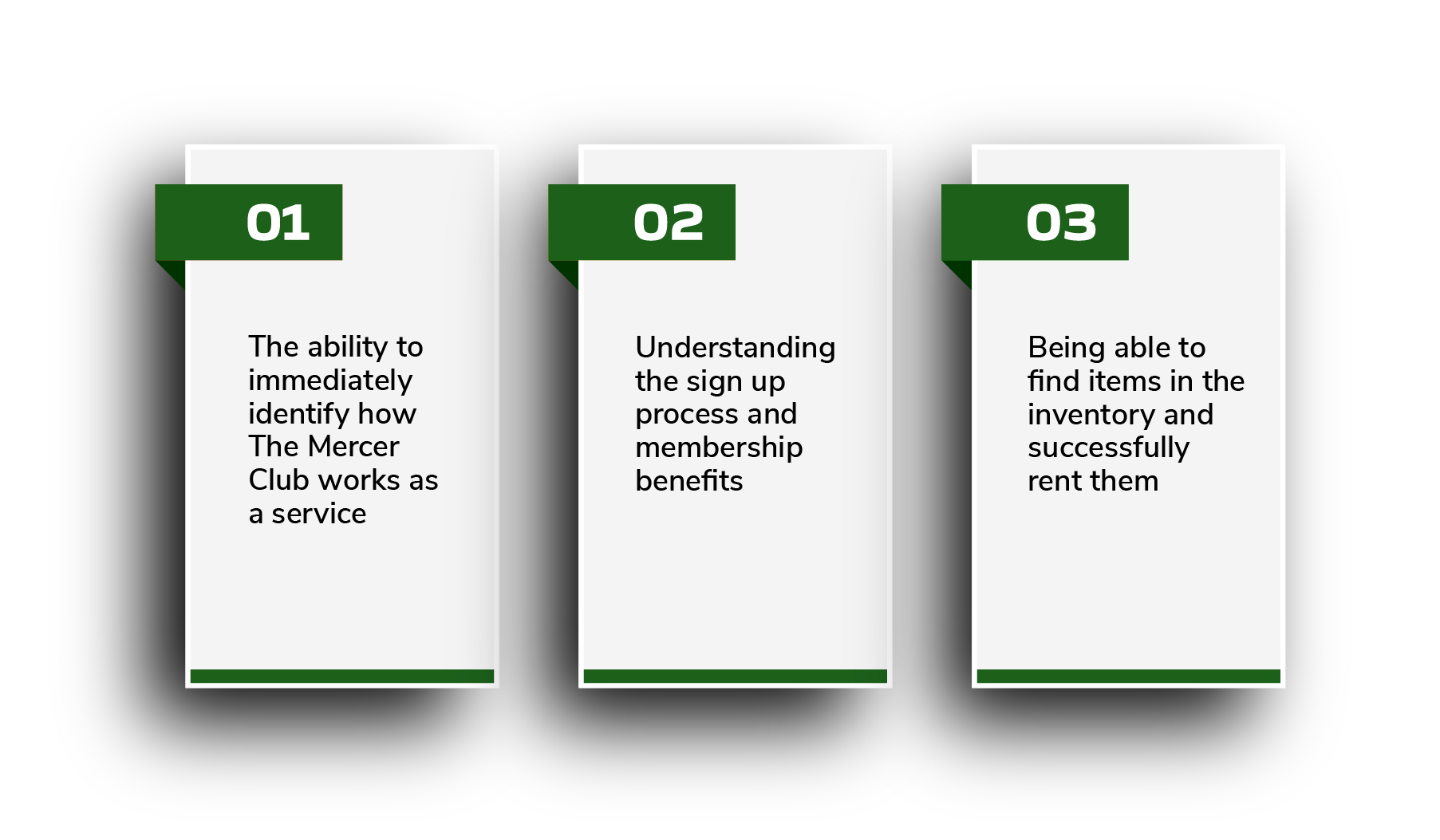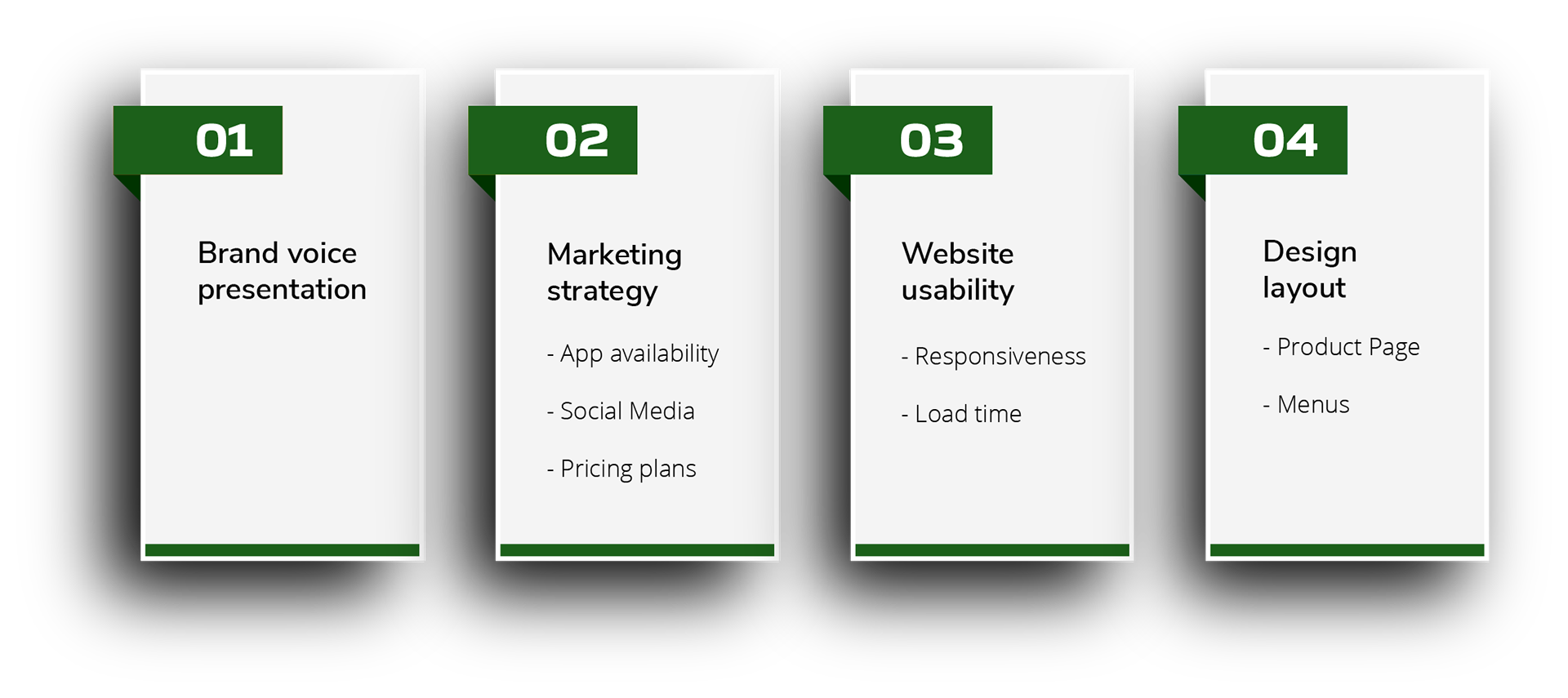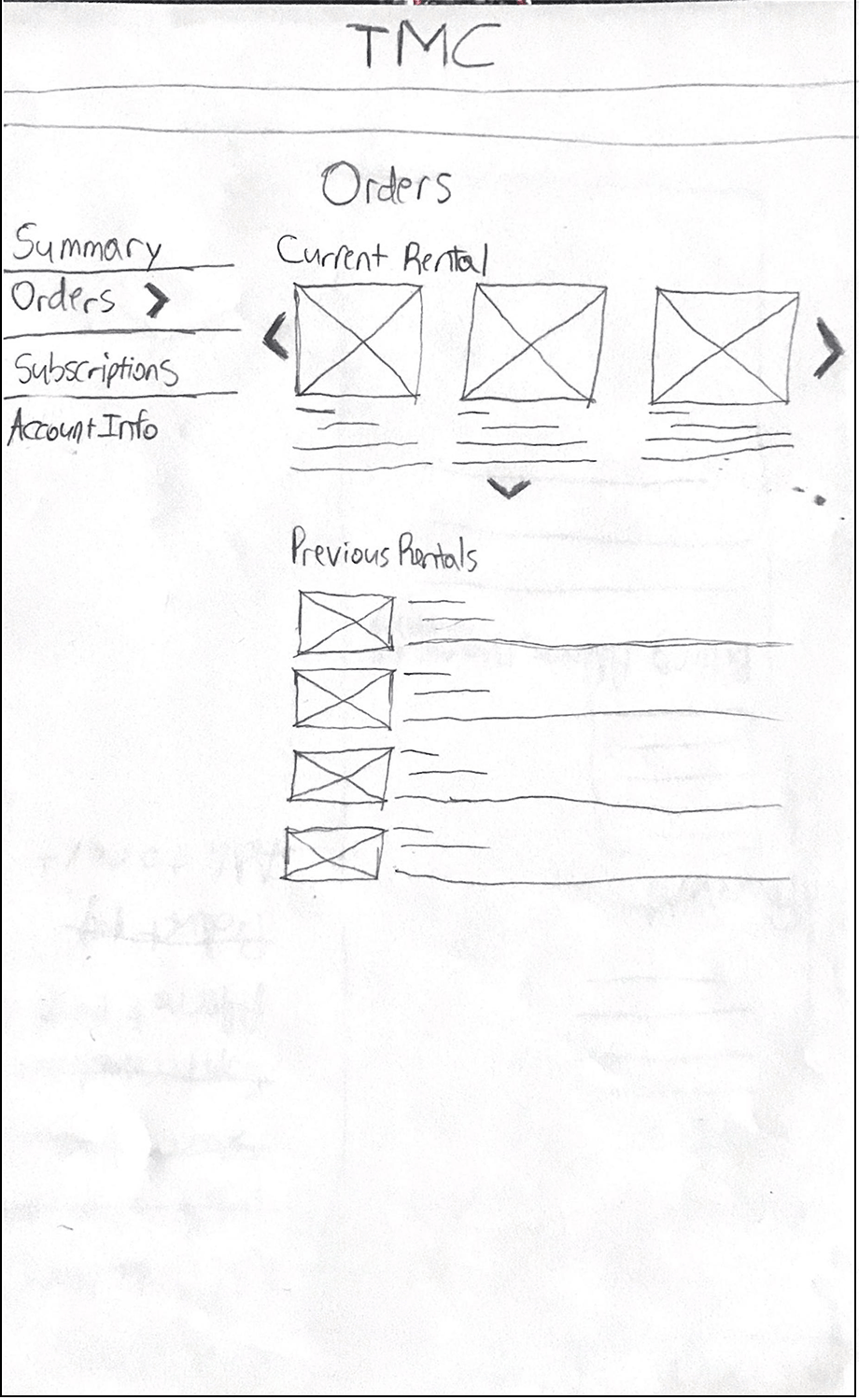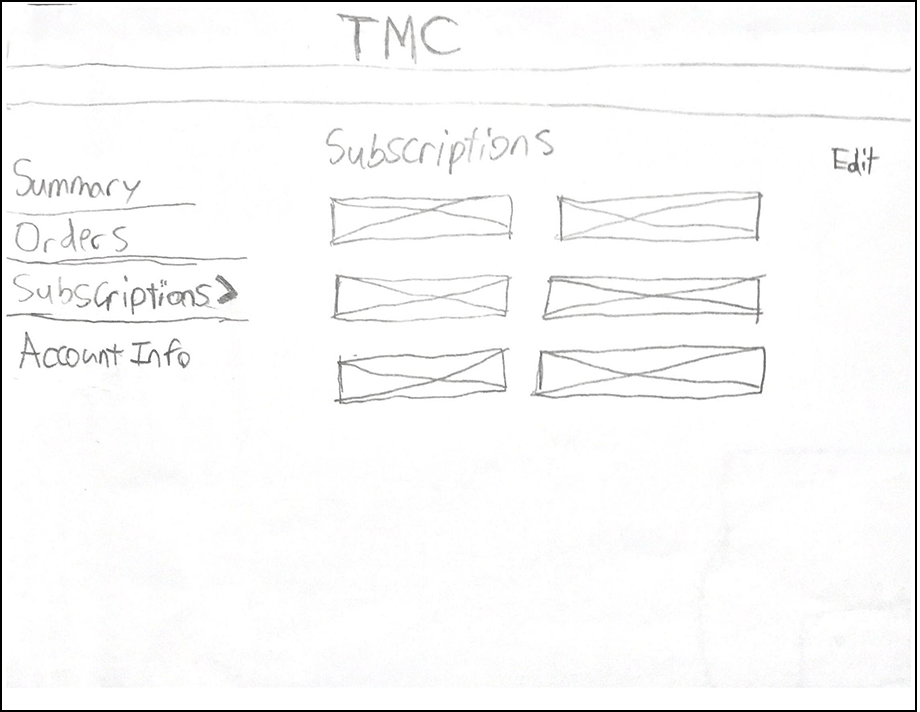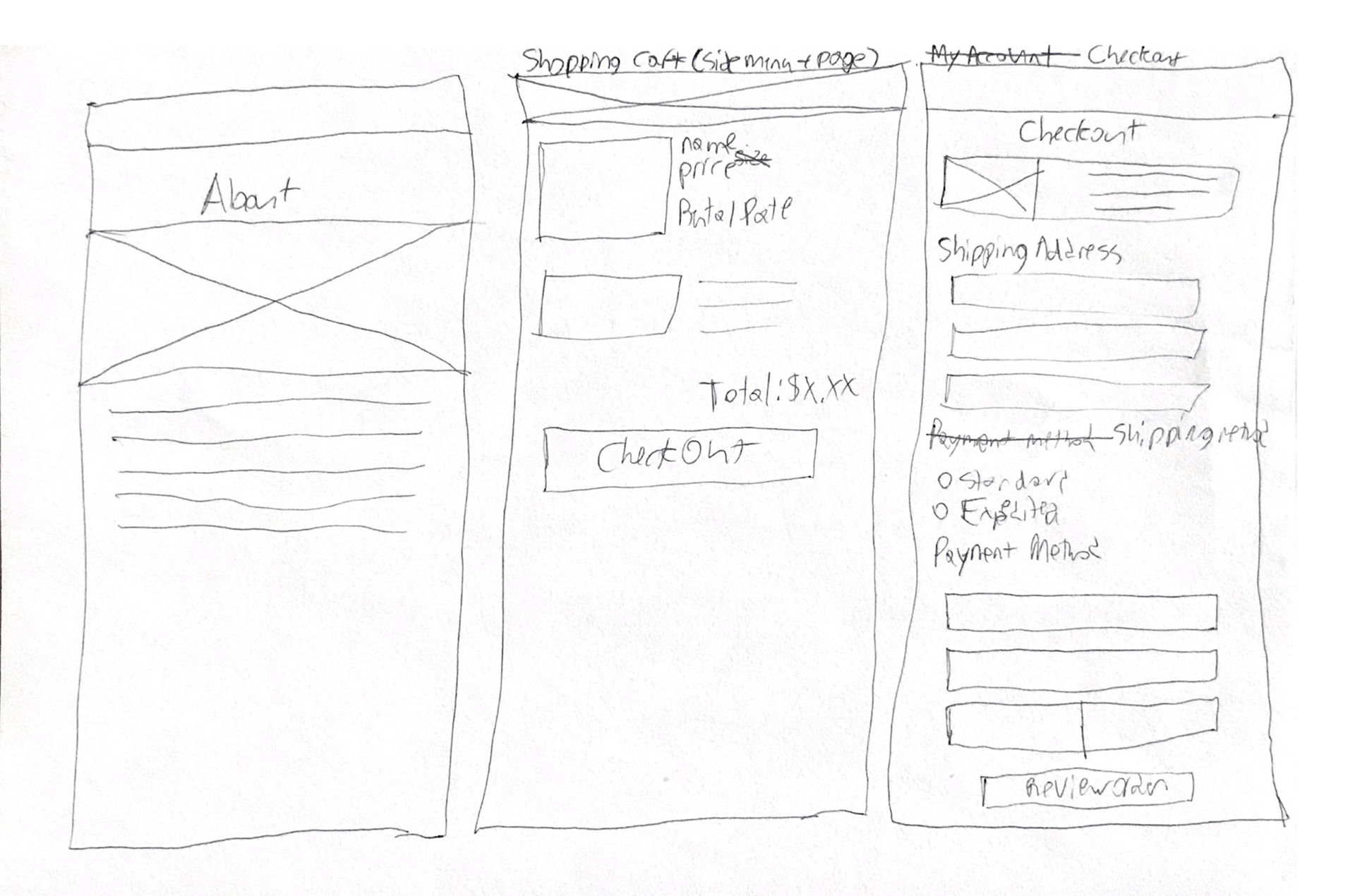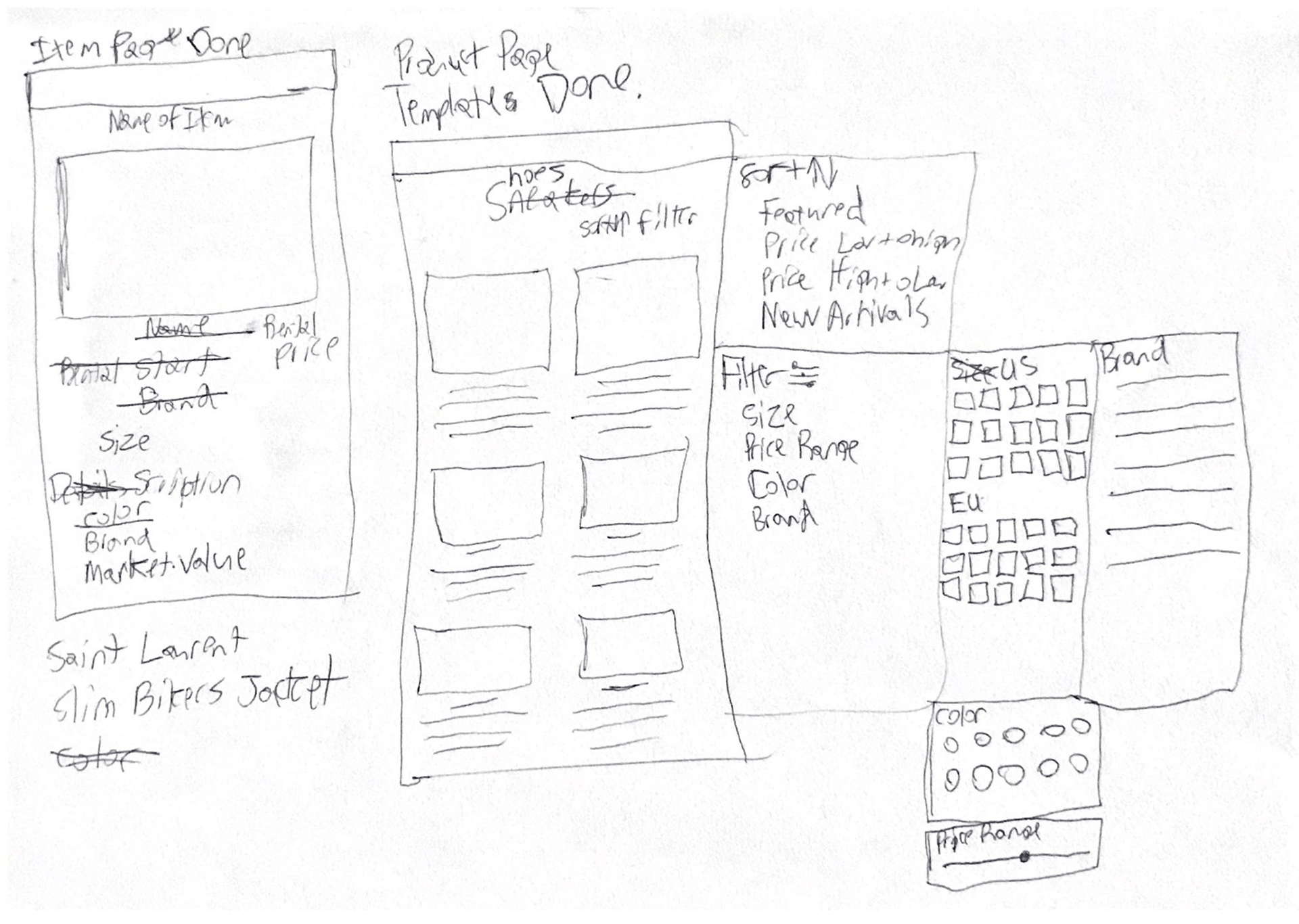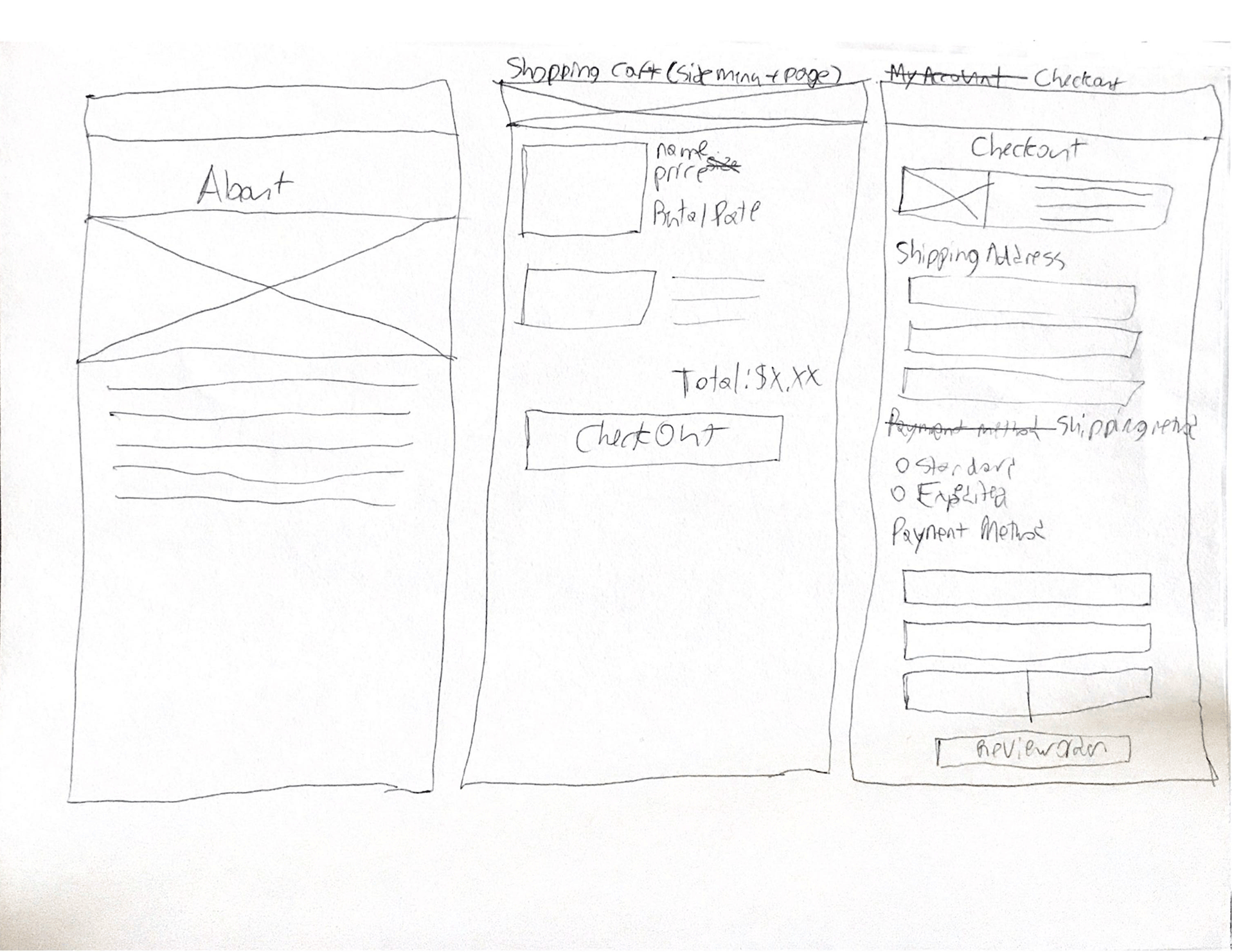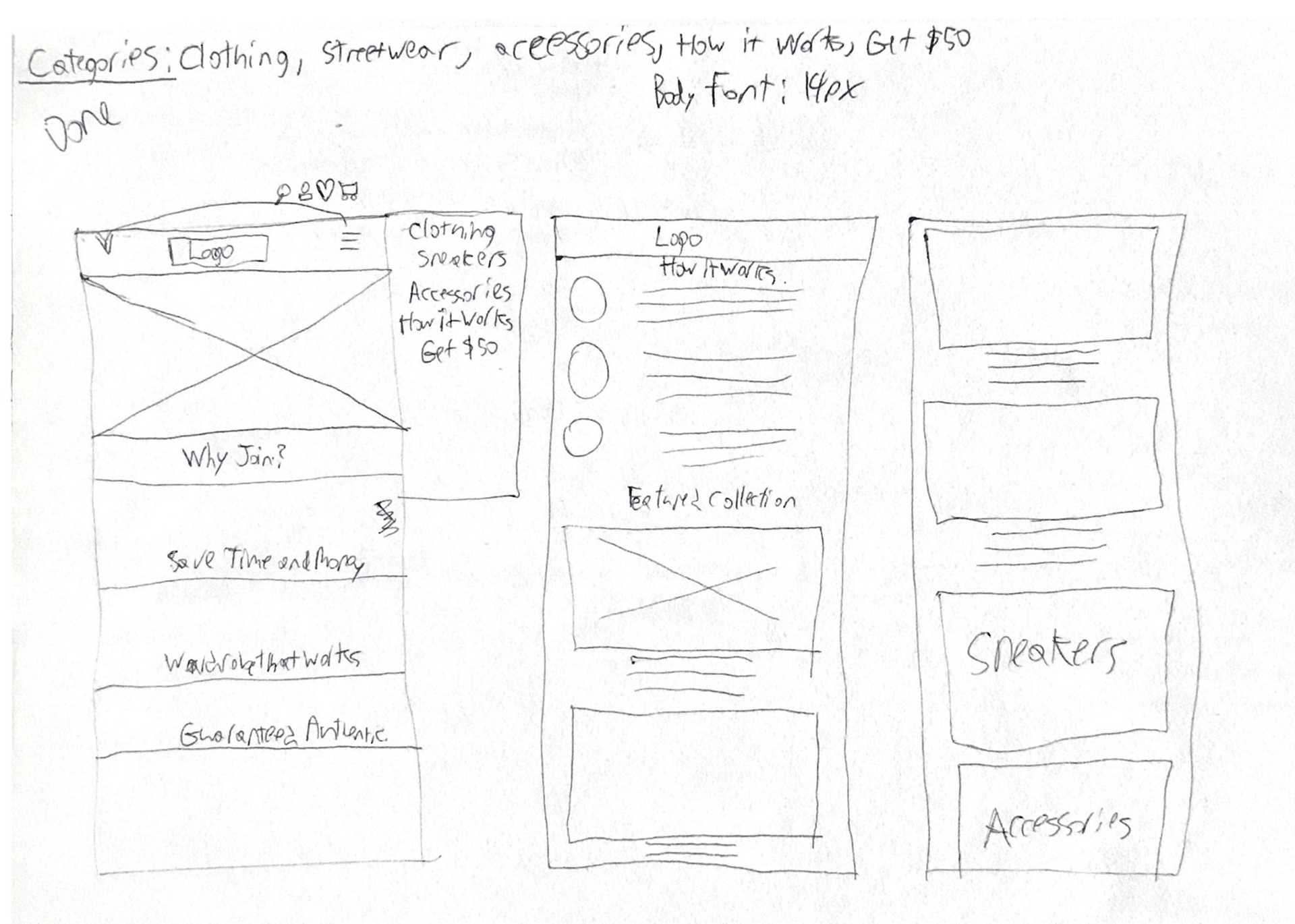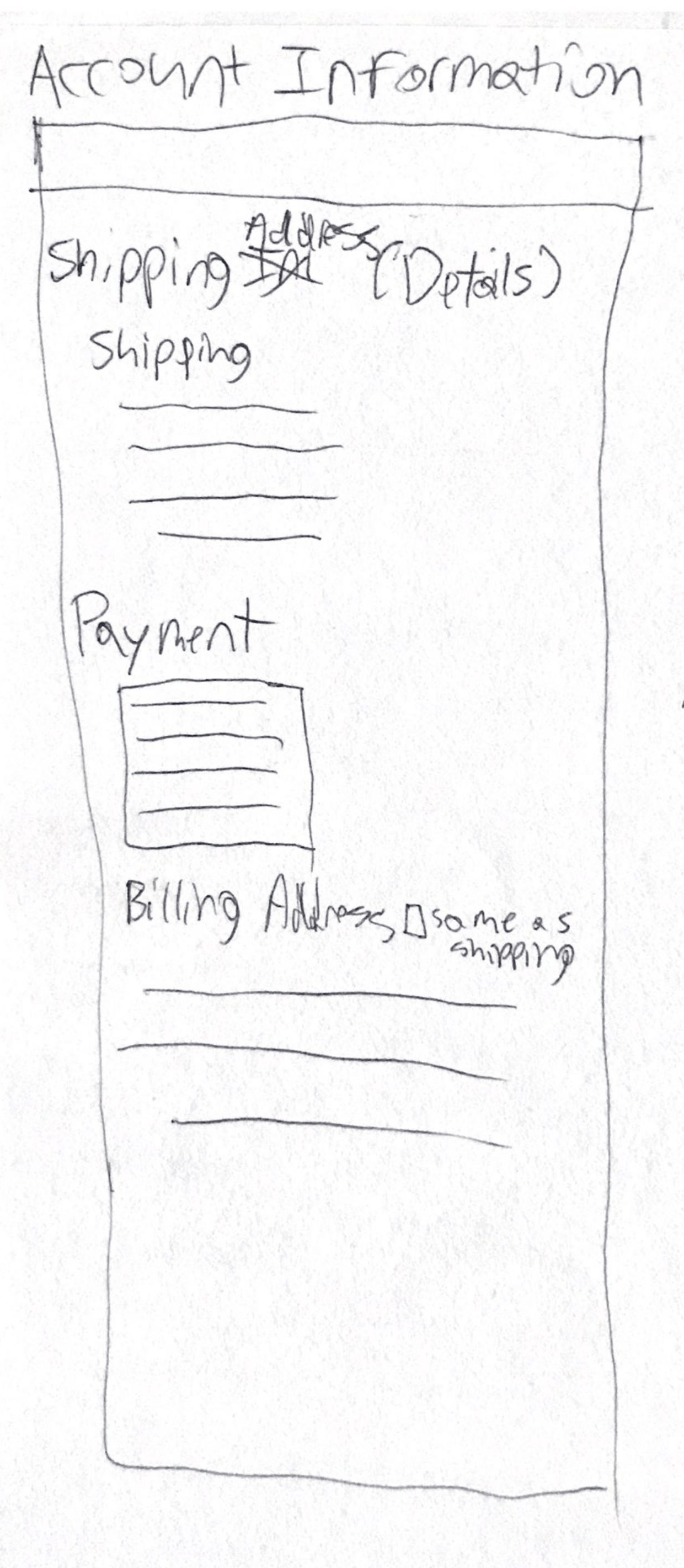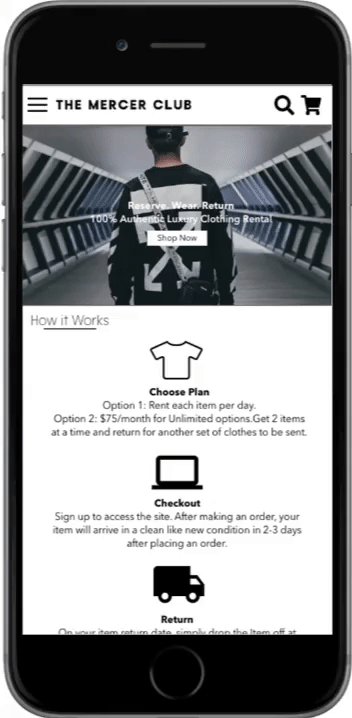 I completed my time with The Mercer Club. Before leaving, they were in the process of rethinking some of their customer experiences

.
 One example is the checkout flow which I have created two flow redesigns for: